Description
HDMI, VGA UP TO 4K Resolution & CVBS Output.

Support UP to 10TB of Capacity Per HDD.
You can Consequently Click HERE to connect your Hik-Connect.
Questions you may have according the

HIKVISION CCTV RECORDERS User experience

:
HIKVISION 16 Channel DVR DS-7216HQHI-K2 2MP TVI 16 CHANNEL TURBO 4.0 DVR
Your Package

Including 
1 X

HIKVISION 16 Channel DVR

DS-7216HQHI/K2 Digital Video Recorder
1 X User Manual
1x Mounting Screws Pac
Shipping Terms
Most Noteworthy all the Orders certainly are Dispatched within 1-2 Working Days with Next Day Delivery Option is Available. (Order before 3pm)
Zero-Risk Purchase
Above all, your products has 730 days One 100% money-back guarantee.
Furthermore We will refund you immediately if you are not satisfied with our product.
DS-7216HQHI-K2 is Hikvision 16 channel DVR professional  for TVI, AHD or Analogue Cameras, 1080P 2MP resolution recording 
Please check the platforms on below for learning more about Softwares.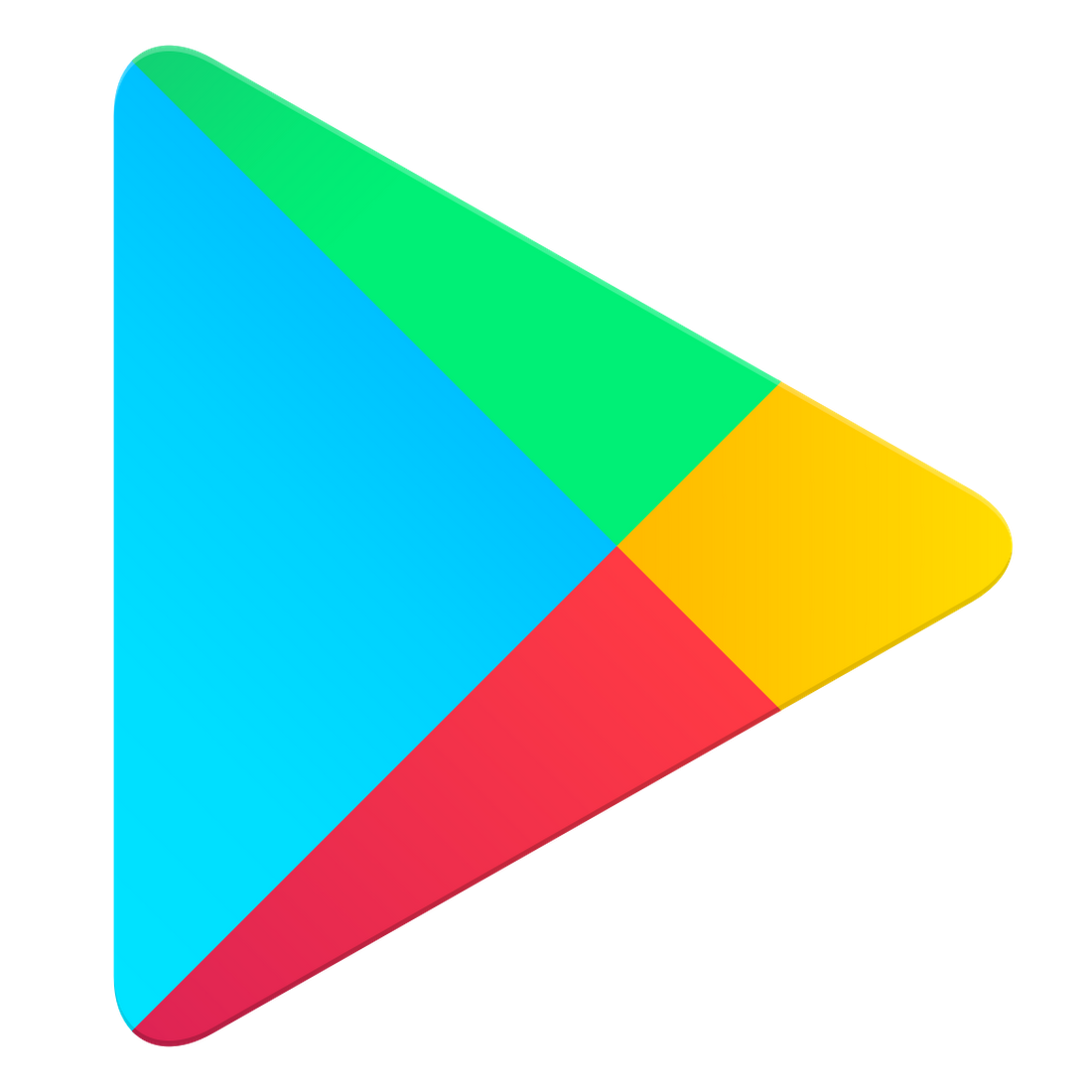 What is a P2P IP camera and how does it work on Hikvision 16 Channel DVR?
How easy it has become to carry out surveillance monitoring using just a cell phone and IP Camera becuase of P2P System.
Above all With HDX P2P cameras – use a smartphone, download the app and certainly scan the QR code and start viewing a live feed of the camera.
First of all Before P2P IP camera came along, cameras used to be a nightmare to setup.
Setup the camera, then login to the router and setup a DDNS and open ports to allow access.
P2P stands for "Peer to Peer". It is a technology that makes it simple to link the camera with a smartphone.
In camera speak, there is a UID (unique ID) assigned to each camera.
Learn how to connect Hik-Connect 3.0 Cloud P2P Setup and Sharing!
Advantages of P2P technology used in HDX IP Cameras
As a result P2P networks are consequently scalable. e.g. Torrent sites have millions of users worldwide.
Therefore As P2P is de-centralised, i.e. services are spread out over various peers, it makes the system quite reliable.
Comparison between regular IP camera vs HDX P2P IP camera
Traditional port forwarding based IP camera
DDNS server required. Often times unreliable / paid
Port forward or port mapping on the router is necessary As a result to reach the device from outside the network.
Peer to Peer based IP cameras
Linking the cameras probably will take just a couple of seconds.
You also can consequently have QR code scanning Option for convenience in linking so it could be safer for you.